Quiet. Smart. Powerful. This is massage reinvented.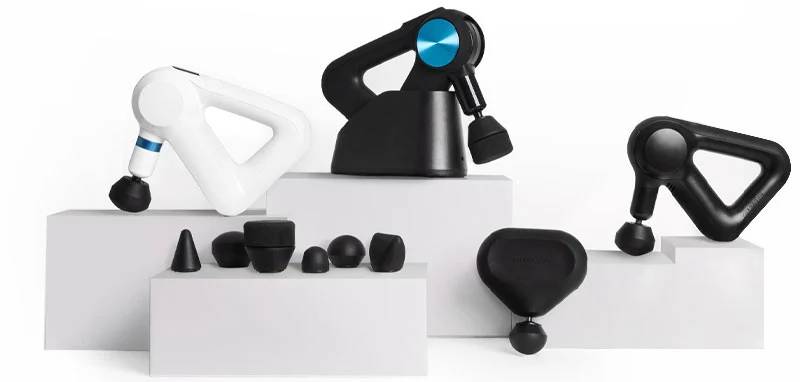 Theragun – Leading Percussive
Therapy Massage Devices.
Reimagine your daily wellness routine with our new line of Smart Percussive Therapy devices. With a personalized app experience, our renowned deep muscle treatment is tailored to your body's real-time needs like never before.
Theragun designed for professionals, made for everyone!
Although it was initially designed for professionals, it has found an extremely large usage in wide population due to its benefits
Benefits of percussive therapy
Increase blood flow
Decrease lactic acid
Improve range of motion
Tissue hydratation
Adhesion prevention
Faster activation
Faster recovery
Improve flexibility
Reduce inflamation
Improve posture
Reduce muscle soreness
Improve quality of sleep
Feel the diference with Theragun percussive therapy!
Deep, speed and force are three main components of deep muscle treatment
Theragun is scientifically calibrated to target muscle stimulation to achieve the best therapeutic benefits.
It reaches 60% deeper into the muscle than the average massager
Frequency 40 percussions per second
Patented 16mm amplitude
Powerfull deep muscule treatment witout skin irritation
Theragun attachments
To insure confortable and safe treatment, we designed our attachments with comfortable, non-porous closed-cell foam, which can be easily cleaned for a hygienic and relaxing experience. Each has a unique shape and impact level to ensure the right treatment in the right area.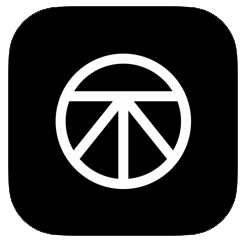 Therabody App
With Bluetooth conection you can pair with your SMART device. New App available for easier use.
Download the Therabody App on the App Store or Google Play.