THERAGUN
A product that has changed muscle and recovery processes. For the first time in Serbia as a part of the new offer of DD Wellness Solutions!
Who should use Theragun?
If you are in any way engaged in sports – professionally or you are an advanced recreational athlete, or you just like to enjoy doing sports; you are
physiotherapist or engaged in therapy in any way – you have to take care of recovery as much as the training itself.
Theragun is a necessary part of the offer of your fitness center or other sports facilities. You need to take care of your customers – they gave you their trust, now they expect this in return.
Theragun Package
Original protective packaging  •
Original charger  •
Original rechargeable batteries  •
Original packing for accessories  •
Original Extensions  •
User manual  •
Warranty  •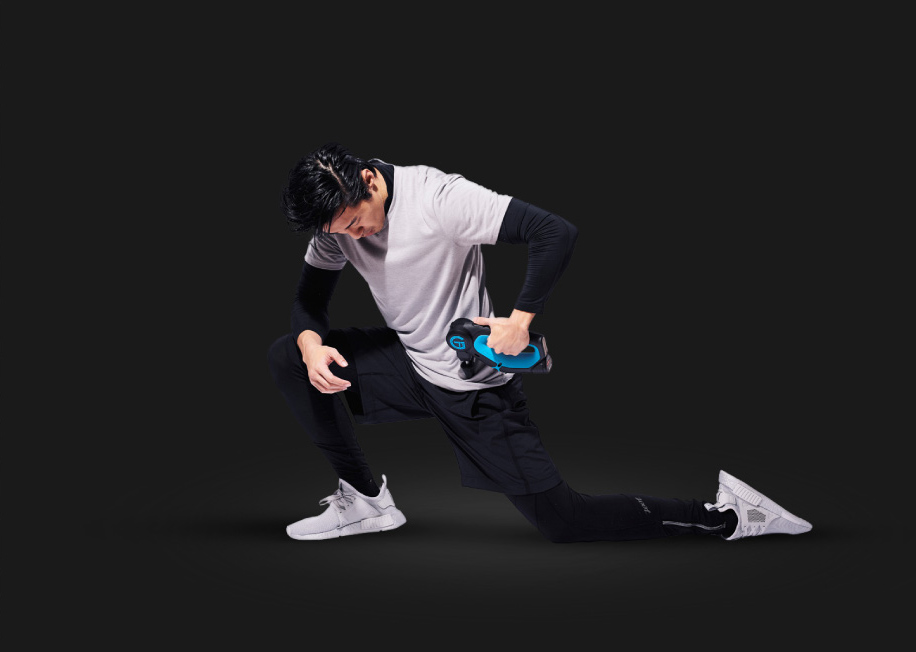 Theragun, although easily portable and lightweight, has a 16mm shaft and an extremely powerful motor that guarantees 40 strokes per second – high-quality and appropriate muscle tissue activation and recovery, four angles from which it is possible to treat a particular region and unlimited use thanks to rechargeable lithium-ion batteries.
Benefits
Accelerates muscle recovery
Increases blood and lymph flow
Positively affects muscle elasticity
Contact
Find out more or order now!